,
Tuktamysheva responded to a parody of herself from Matvey Vetlugin
Vetlugin at the show program tournament showed fragments of the performances of Tuktamysheva, Zagitova, Plushenko and Yagudin.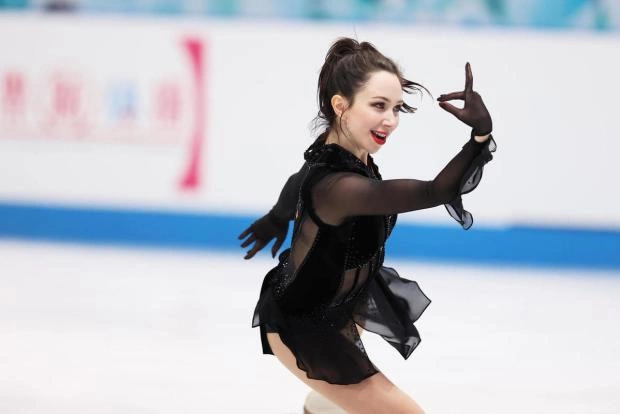 Elizaveta Tuktamysheva told what she thinks about Matvey Vetlugin's parody number at the show programs tournament.
"It turned out cool! I am very pleased that I also became part of his number. I don't see anything wrong with that. On the contrary, it's a lot of fun, and during the production of the number, Matvey and I laughed a lot," she said.
Tuktamysheva also noted that she taught Vetlugin some of her movements, and also stressed that the tournament turned out to be interesting.