,
36 Shesterkin saves did not help the Rangers
New Yorkers feel confident in the playoff zone in the east.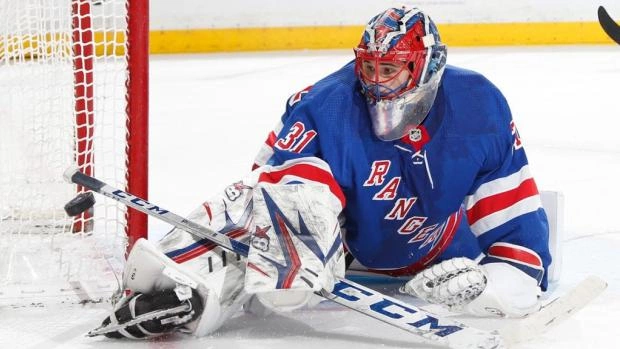 The New York Rangers lost 2-3 to the Carolina Hurricanes in an NHL home game.
The Russian goalkeeper of the Blueshirts, Igor Shesterkin, saved 36 shots.
With 92 points, the Rangers remain fifth in the Eastern Conference.