,
Russian goalkeeper will return to the Norwegian "Bodø Glimt"
The transition to Bristol City was unsuccessful for Nikita Khaikin.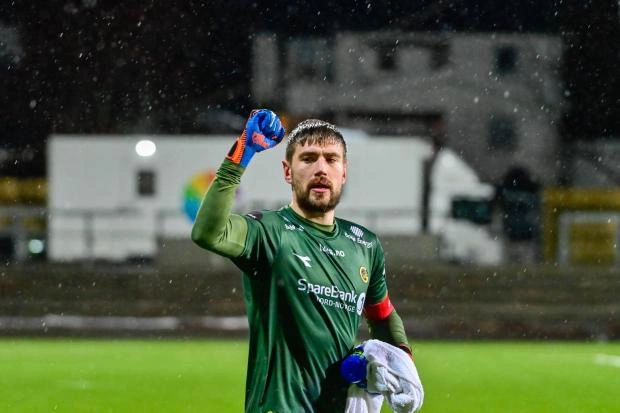 Russian goalkeeper Nikita Khaikin returned to the Norwegian "Bodø Glimt".
He replenished the composition of the Norwegians for free, terminating the contract with the English "Bristol City", which replenished in the winter and did not play a single match in its composition, according to "Nettavisen".
Haykin played for Bodø Glimt since 2019, played 121 games, conceded 130 goals, and ended the game 42 times with a clean sheet.