,
World champion Mesut Ozil retires from playing career
The German midfielder has been plagued by injuries in recent years.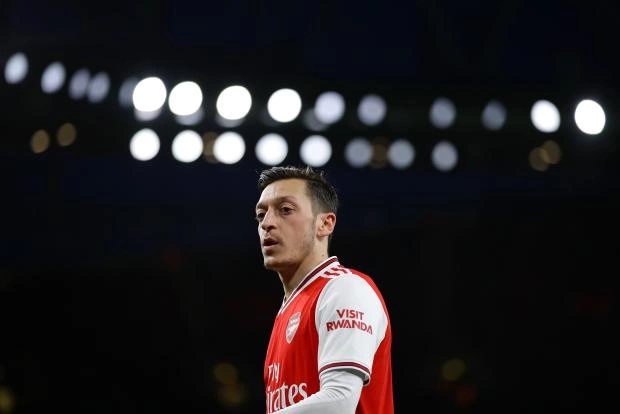 German midfielder Mesut Ozil has retired from football.
As the 34-year-old footballer said, this decision was largely due to the injuries he received in recent months.
Ozil has played for German Schalke 04 and Werder Bremen, Spanish Real Madrid, English Arsenal, Turkish Fenerbahce and Istanbul Basaksehir. On account of his 92 matches and 23 goals in the German national team, in which he won the 2014 World Cup.