,
Three Russians secured at least bronze at the championship in New Delhi
Natalia Sychugova, Anastasia Demurchyan, Diana Pyatak won tickets to the semifinals.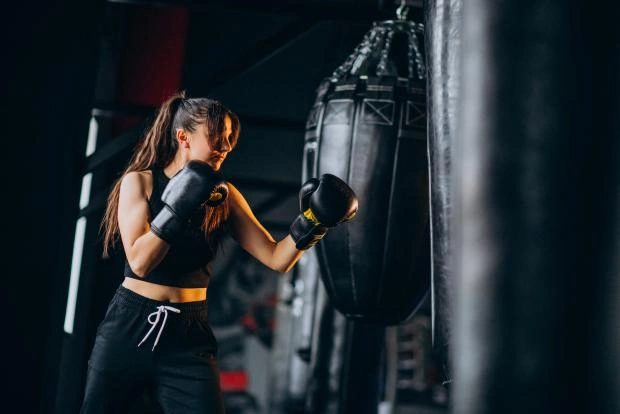 In New Delhi, the World Boxing Championship is gaining momentum, which started there on March 15.
Three Russian athletes have already reached the semi-finals of the world championship - Natalya Sychugova, who competes in the weight category up to 63 kg, and defeated Khadichabon Abdullayeva from Uzbekistan in the quarterfinal confrontation, Anastasia Demurchyan (up to 70 kg), who left behind her rival from Algeria Ishrak Shaib, and Diana Pyatak (over 81 kg), who reached the semi-finals due to the fact that her rival from Turkey, Mihriban Güneri, withdrew from the competition.
All of them, according to the regulations of boxing competitions, have already secured a minimum bronze medal of the championship, even if they do not go to the final.