,
Irina Zhuk commented on the departure of Stepanova and Bukin
Earlier, the dance couple announced that they would now train in the group of Alexander Zhulin.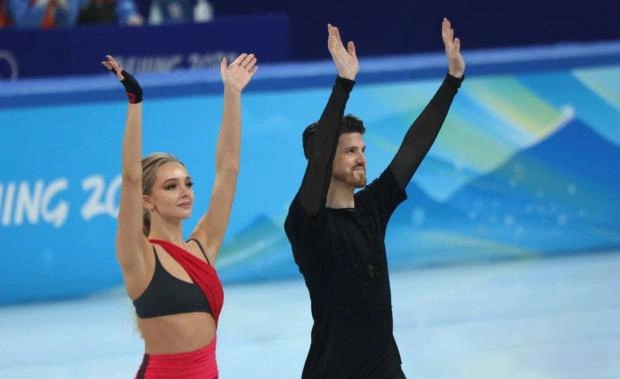 Coach Irina Zhuk spoke about the transition of her former wards Alexandra Stepanova and Ivan Bukin to the group of Alexander Zhulin.
"We found out about this before my departure to Saitama for the World Championships. Of course, it was unexpected: the guys came, said goodbye, presented a bouquet and announced that they would ride in Zhulin's group," she told TASS.
Zhuk also stressed that they still have young couples in the group with whom they will work.