,
Figure skater Alina Zagitova had an accident in Moscow
Alina had a difficult day, from which she concluded: "First do, then speak."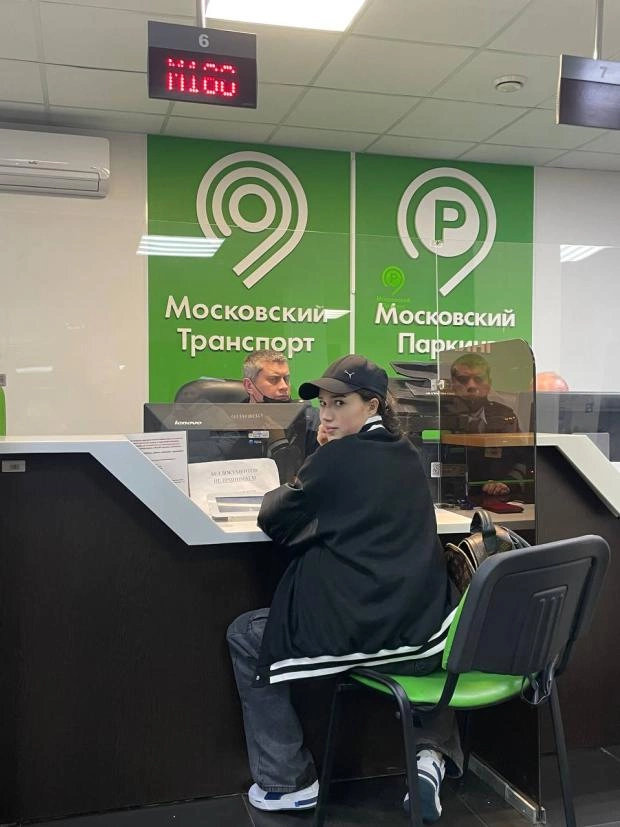 Alina Zagitova on Wednesday, March 27, got into an accident while riding a taxi in Moscow. She herself told about this in her Telegram channel.
"The situation is cringe. Only in the morning I said that I would have a very productive day, and fate, apparently, said ... . At some point, everything went awry, they took my car away from me, evacuated me and told me to go to the bottom of Moscow. When I arrived there, they said that there was no car, I went upstairs, and all this time it took me about three hours. On the way, I got into a taxi accident. Also a very interesting fact. In general, I am very lucky today. The conclusion is: first do, then speak," Alina shared.