,
Ekaterina Bobrova: I admire Alina Zagitova, she is not afraid
Earlier, Zagitova performed in the image of Marilyn Monroe at the show programs tournament.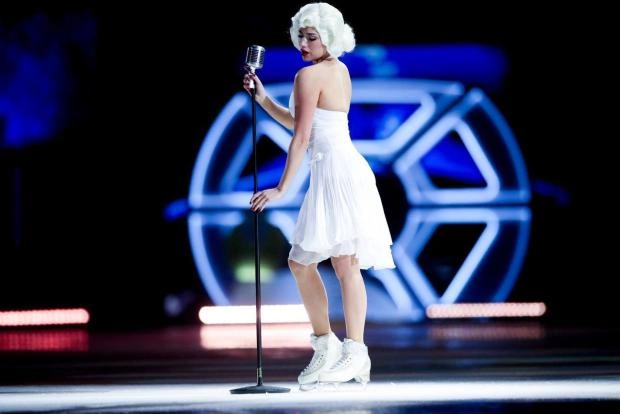 Bronze medalist of the World Ice Dancing Championship Ekaterina Bobrova told why she admires Alina Zagitova.
"I still admire Alina, because she is not afraid and goes across everything. I wanted to sing - I went to sing with Zivert. Show programs? Marilyn Monroe? For God's sake! I'll go and do Marilyn Monroe. Well done, not afraid, because I I would think ten thousand times whether I want to do it or not, because it's dangerous to do such things," she said.
Bobrova also noted that Zagitova is a scale, and she must do everything with a scale.