,
Alexandra Trusova attends classes at Moscow State University
The skater was admitted a month ago.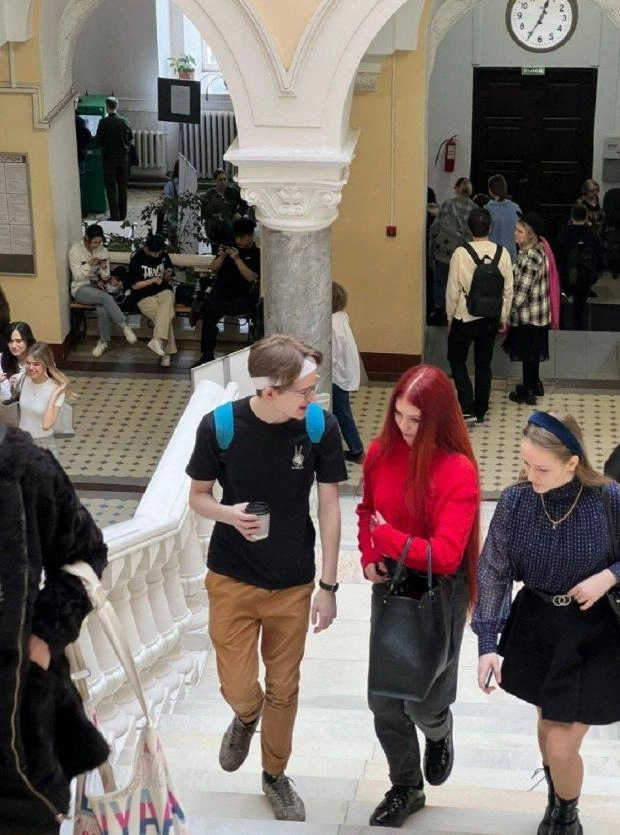 On March 23, Alexandra Trusova was spotted at the MHG journalism department.
It is reported that she started attending classes. A month ago she signed her enrollment papers.
Alexandra Trusova is a silver medalist at the 2022 Olympics. This season she missed most of the domestic starts because of an injury.