,
Gerard Piquet does not miss soccer
The Spanish defender finished playing in November 2022.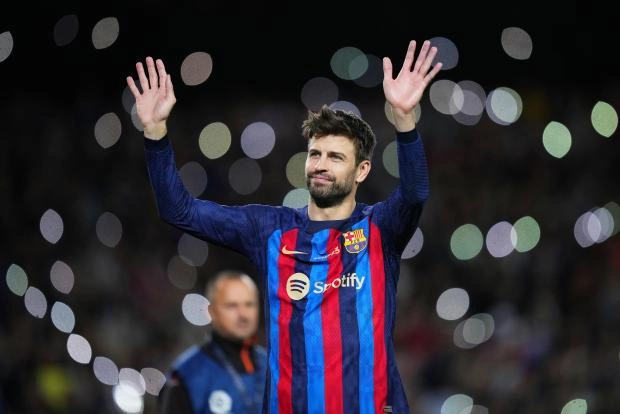 Former Barcelona and Spain national soccer team defender Gerard Pique said he does not miss soccer after his playing career is over.
"I don't miss it. It's a very strange feeling. It's like a whole life has passed and I'm living a completely different life now," Som I Serem FCB quoted him as saying.
World and European champion Pique played 616 games for Barcelona, scoring 53 goals. He finished his career in November 2022.