,
Paulo Dibala can recover 50 million euros from Juventus
The Turin management refused to extend his contract, despite the agreement.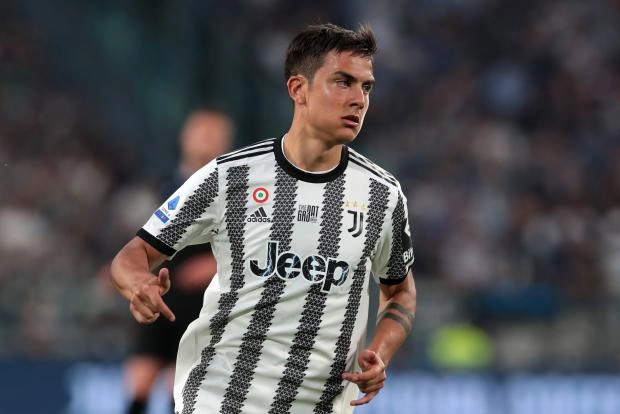 Italian Roma striker Paulo Dibala can go to court to recover 50 million euros from Juventus, for which he previously played.
According to Corriere della Sera, the Argentine reached an agreement in principle on a new contract with Juventus for 5 years before moving to Roma. However, the Turin club management changed their mind and did not extend the contract.
The amount of 50 million euros is the difference between the 5-year contract with Juventus and the 3-year agreement with Roma.