,
Nikita Khudobin will play his first NHL game in 14 months
He will be on the ice against the Washington Capitals.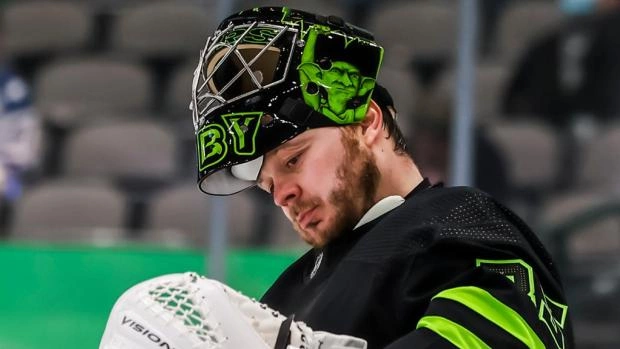 Russian goalie Nikita Khudobin will play in the NHL for the first time since January 2022.
He made the Chicago Blackhawks' starting lineup for the game against the Washington Capitals. The game will be the 36-year-old goalie's first for his new team.
Khudobin previously played for the Dallas Stars and was traded on March 3.
In the 2022/23 season, Khudobin played 24 games in the AHL for the Texas Stars.
Anton Khudobin is considering three options to continue his career in the KHL