,
Ronaldo sets world record for most caps
On account of his 197 matches in the national team of Portugal.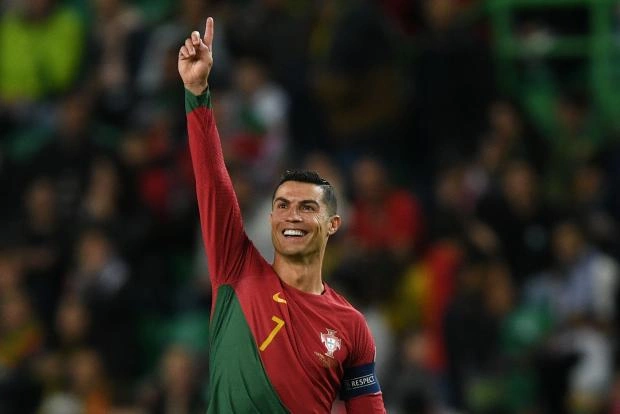 Portugal striker Cristiano Ronaldo has become the world record holder for the number of matches for the national team.
The European Championship qualifying match against Liechtenstein was his 197th.
Ronaldo surpassed Kuwait's Bader Al Mutawa with 196 caps.