,
Maxim Marinin published a romantic photo with his wife
The spouses have been together for over 16 years.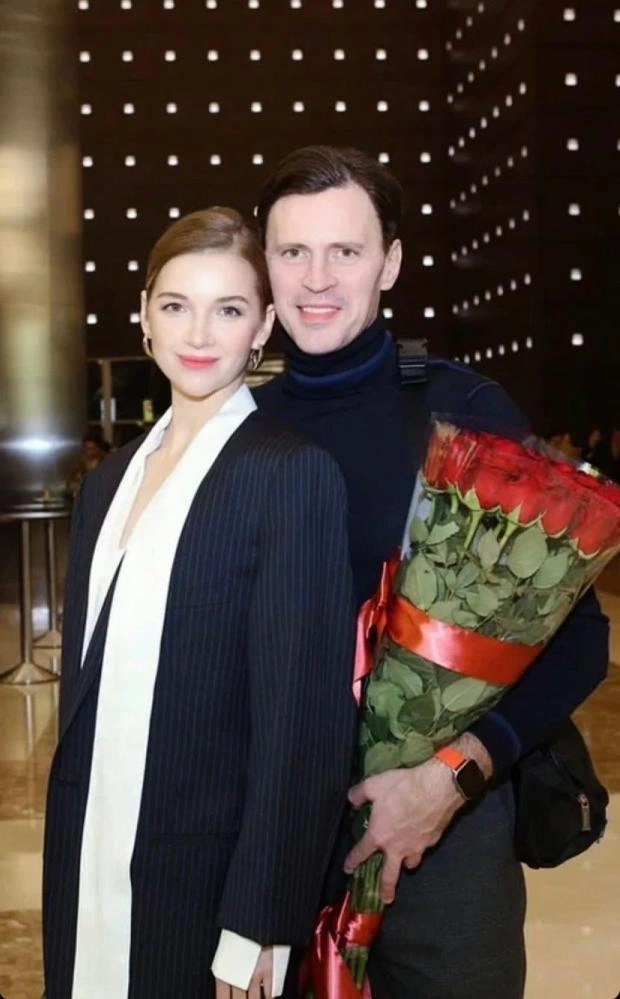 Russian figure skater Maxim Marinin published a family romantic photo.
"Beautiful evening # together," reads the caption to the pictures, in which Marinin and his wife, ballerina Natalia Somova, are holding a large bouquet of roses.
Marinin is the 2006 Olympic champion in pairs skating with Marina Totmyanina, 2-time world champion, and 5-time European champion.