,
Sergachev's goal didn't save Tampa from defeat
Both goals were scored by Nikita Kucherov.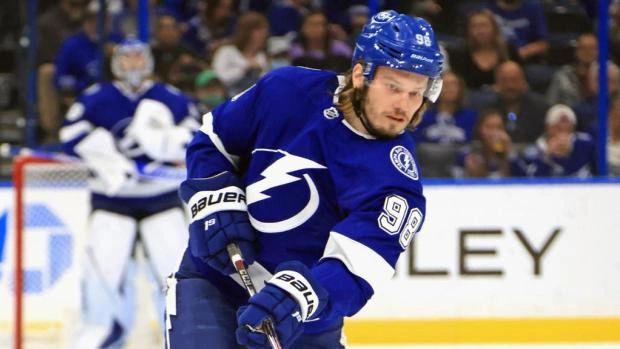 The Tampa Bay Lightning lost to the Ottawa Senators, 2-7, in an NHL away game.
Russian defenseman Mikhail Sergachev scored for the Lightning. Forward Nikita Kucherov had two assists.
Tampa ranks sixth in the Eastern Conference with 90 points.