,
Toropchenko's puck helped St. Louis beat Detroit
This is the seventh goal of the Russian forward of the musicians.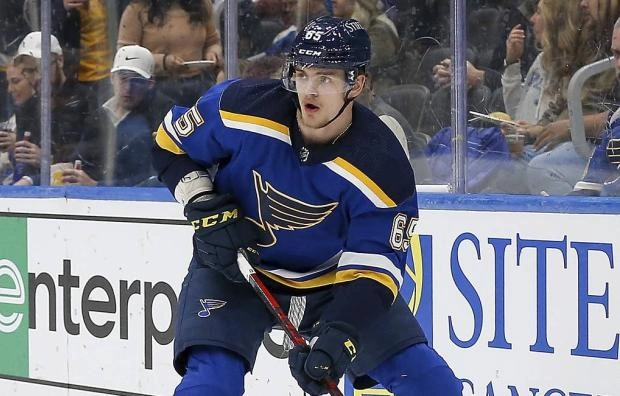 "The St. Louis Blues beat the Detroit Red Wings 4-3 in an NHL away game.
Russian forward Alexei Toropchenko scored for the visitors.
Toropchenko has 13 (6+7) points after 58 games on the season.