,
Kuzmenko and Podkolzin contributed to the defeat of San Jose
Vancouver's Russian forwards each scored a puck.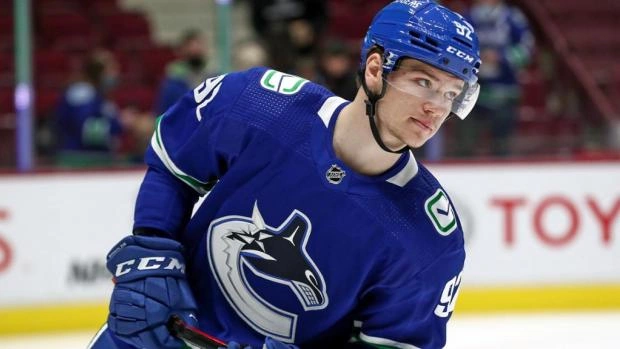 The Vancouver Canucks defeated the San Jose Sharks 7-2 at home in an NHL game.
Russian forward Andrey Kuzmenko scored a goal and an assist for the home team. Another goal was scored by forward Vasily Podkolzin.
Vancouver is in 12th place in the Western Conference with 69 points, 16 points behind the playoffs.