,
LeBron James reveals there is no 'clear date' for his return
The basketball player suffered a right leg injury and will miss about 3 weeks of play, at least about eight games out of the 21 remaining for the Lakers in the regular season.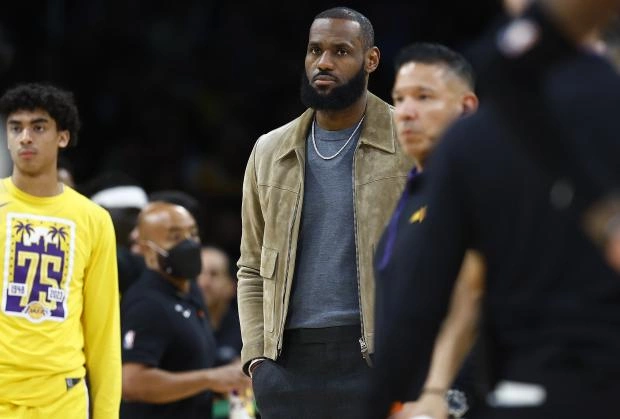 LeBron James, star of the Los Angeles Lakers, has dismissed reports of his possible return to the final regular season games vital if the team is to qualify, and assured there is "no set date" for his return from a right foot tendon injury.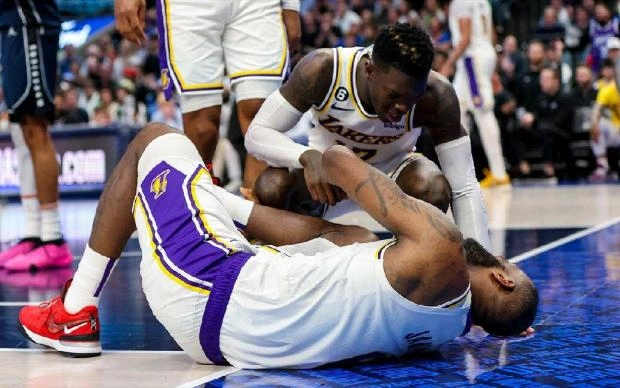 "My return date has not been set. I only work daily (three times a day) to give myself the best possible chance to return to full strength whenever possible," he tweeted.
The "King James" comments came shortly after several US media outlets reported that James was showing signs of improvement from his injury and that he had a goal of playing the last three or four games of the regular season.
At the age of 38 and in his 20th NBA season, LeBron continues to play at an outstanding level, in February he set the NBA scoring record over Kareem Abdul-Jabbar. and this figure averages 29.5 points, 8.4 rebounds and 6.9 assists.