,
Sorokin's 22 saves didn't save the Islanders against Columbus
New Yorkers lost points in the fight for getting into the playoffs.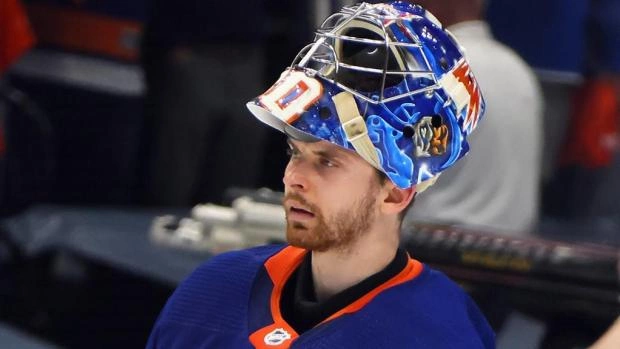 The New York Islanders lost to the Columbus Blue Jackets 4-5 in overtime.
Russian goalie New Yorkers Ilya Sorokin parried 22 shots.
With 83 points, the Islanders are 7th in the Eastern Conference.