,
Sharangovich's puck didn't help New Jersey deal with Buffalo
The Belarusian forward scored for the thirteenth time this season.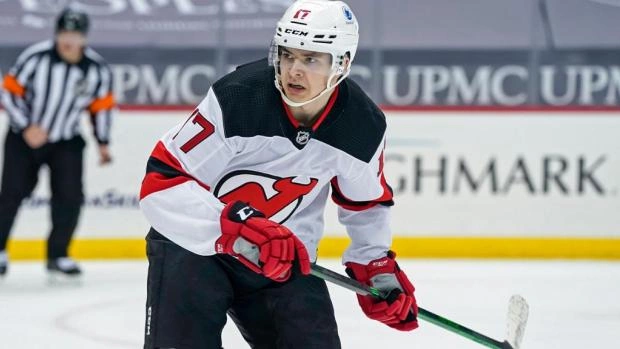 The New Jersey Devils lost to the Buffalo Sabers 4-5 in the NHL away game.
As part of the "New Jersey" the puck was thrown by the Belarusian striker Yegor Sharangovich.
In 66 matches of the season Sharangovic scored 29 (13+16) points.