,
Kaori Sakamoto won the World Championship
The figure skater became the second in the free program, but still won the tournament.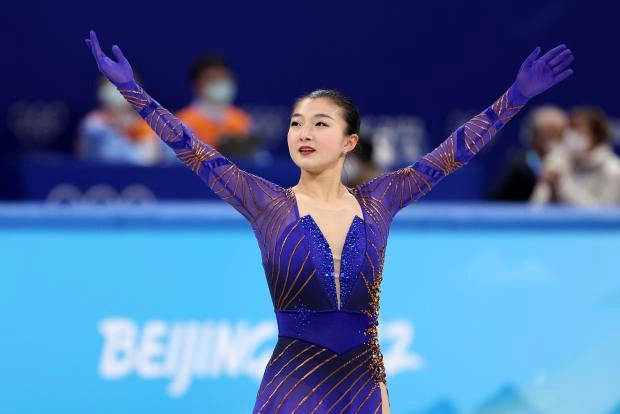 Japan's Kaori Sakamoto won the world championship in figure skating.
She became the winner following the results of two rentals, gaining 224.61 points. According to the results of the free program, she was the second.
Silver was won by South Korean Hae In Lee (220.94 points). Bronze medals for the Belgian Luna Hendrix (210.42 points).