,
Kaori Sakamoto: I look forward to the return of Russian figure skaters
The Japanese became the best among women at the World Championships.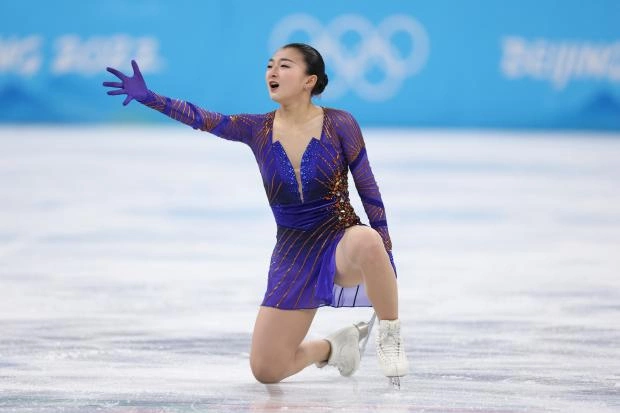 World figure skating champion Kaori Sakamoto told why she is waiting for the return of Russian figure skaters to international competitions.
"When Russian skaters are allowed to compete again, I think it will definitely give me motivation - and I will have to work even harder. I look forward to this moment. I will have to show my maximum every time in order to compete with them at the same level and fight for the win," she said.
Sakamoto also emphasized that she had been following the performances of the Russians throughout the season and noted that many worthy competitors appeared among the juniors.