,
Fedor Svechkov signs with Nashville
The Spartak Moscow striker was drafted in 2021.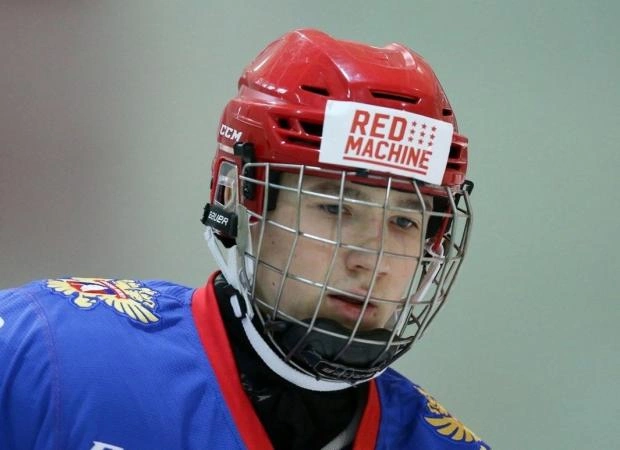 Spartak Moscow forward Fedor Svechkov will sign a contract with the Nashville Predators.
The 19-year-old striker will enter into a rookie agreement, which will take effect in the 2023/24 season, Sport-Express reports.
In the 2022/23 season, Svechkov played 27 matches and scored 4 (2+2) points. He was selected by Nashville in the 2021 NHL Entry Draft.