,
Marchenko's puck didn't save Columbus from defeat
"Blue Jackets" missed the "Montreal" eight times.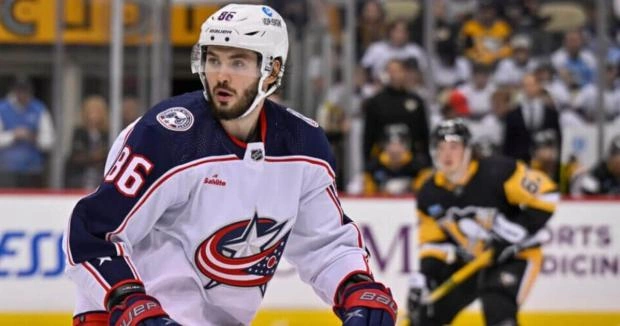 The Columbus Blue Jackets lost to the Montreal Canadiens 2-8 in the NHL away game.
As part of the "Columbus" Russian forward Kirill Marchenko scored the puck.
In 49 matches of the season, Marchenko scored 22 (19+3) points.