,
"It was the best decision" - Daniel Grassl on moving to Eteri Tutberidze
The skater noted that working with the Tutberidze group was his dream.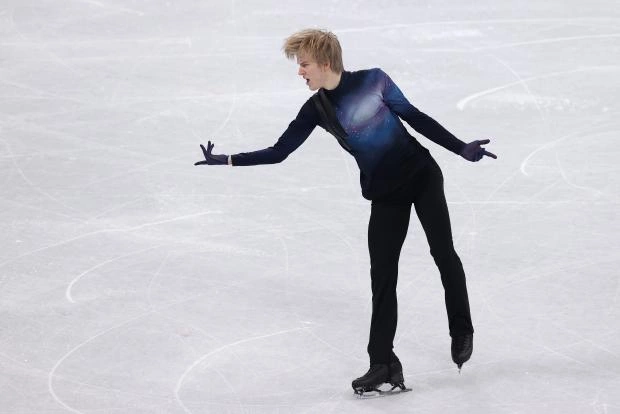 Italian Daniel Grassl told why he decided to join Eteri Tutberidze's group.
"I always had a dream to train with her, two years ago. But I didn't have the opportunity - there were various problems, such as a pandemic and all that. But Eteri knew about my dream. It took me time to decide. But since after I was very sad at the Italian championship, I thought that the only thing that could motivate me is a new environment, a place where a lot of quads jump," he told Sport-Express.
Grassl also noted that his environment supported him and noted that this transition was the best decision.