,
Ivan Bukin spoke about the transition to Alexander Zhulin
Together with his partner Alexandra Stepanova, he ended his cooperation with the coaches with whom the couple worked for 16 years.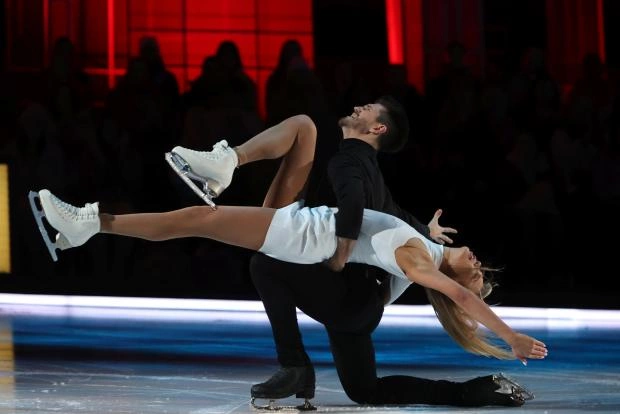 Figure skater Ivan Bukin told how the parting with former coaches Irina Zhuk and Alexander Svinin went.
"It was, however, not easy. Before this conversation, I did not sleep for a couple of nights, it was very difficult. These are people who are very close to us, we treat them with great respect. This is more than coaches. The conversation itself was short, because no one wanted to torment each other, we quickly talked, brought a bouquet, everything was as it should be. We talked, and that's all. Our cooperation stopped, "he said.
A couple of Ivan Bukin and Alexandra Stepanova moved to the group of Alexander Zhulin.