,
Valery Nichushkin brought the "Colorado" victory over the "Arizona"
The Russian forward made the decisive free throw.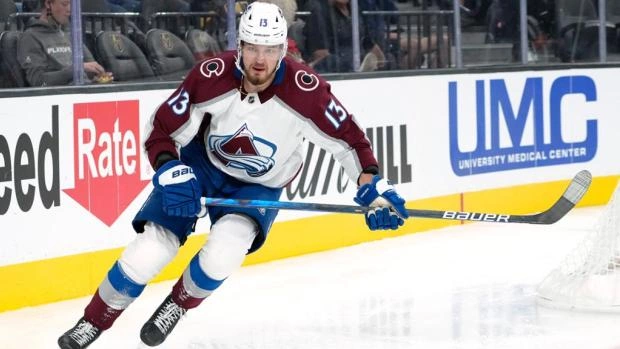 The Colorado Avalanche beat the Arizona Coyotes 4-3 on free throws in the NHL away game.
As part of the "Colorado" Valery Nichushkin scored the puck and sold the decisive bullet.
Eveolansh goalkeeper Alexander Georgiev saved 27 shots.