,
Ilya Averbukh about the condition of Roman Kostomarov
Kostomarov has been in the hospital since January 10.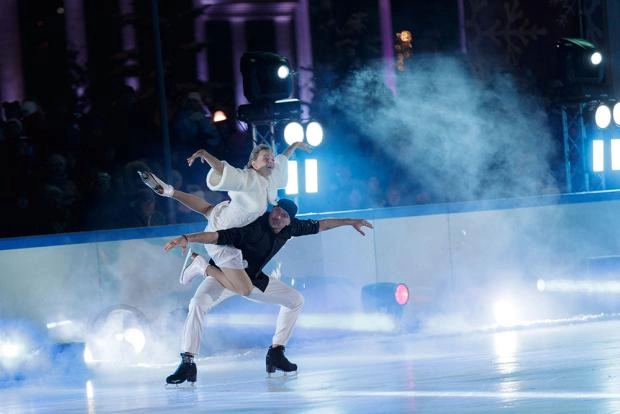 Choreographer Ilya Averbukh spoke about the condition of figure skater Roman Kostomarov.
"As for the difficult and dramatic situation with Roma ... now the situation has begun to improve. A few days ago he (Roman) wrote a voice message, thanked us all, strong motivation was heard in his voice ... Health is improving," Averbukh told RIA Novosti.
Roman Kostomarov was hospitalized in January with severe pneumonia. Against the background of illness, the skater developed sepsis and necrosis, as a result of which he underwent several amputations, as well as two strokes.