,
Parker on the possible Usik-Dubois fight: "Tough fight for both."
According to the former world champion, it will be a tough fight for both, but Dubois will have a tougher time in this fight.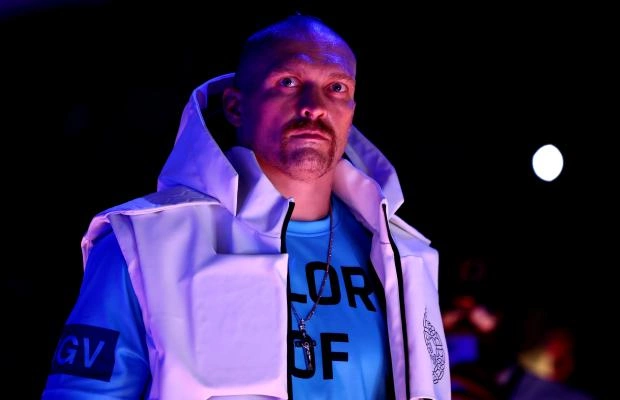 Former world heavyweight champion Joseph Parker spoke about the potential fight between WBA, WBO, IBF belt holder Alexander Usik and Daniel Dubois.
"Tough fight for both of them. Yes, Dubois was in the ring in his last fight, but he came back, handled himself and then knocked out his opponent.
DuBois has the punch. And if he catches Usik... Alexander is a thinking fighter, and you could see that when he faced Anthony Joshua. He has great speed, movement skills and combinations. That's why I think Dubois will be tougher in this fight," Parker said in an interview with iFL TV's YouTube channel.
Read also: Tyson Fury's possible opponents are Joe Joyce, Anthony Joshua or Andy Ruiz.