,
Daniel Grassl: The coaches were upset with my scores at the World Cup
The skater became the 12th at the end of the World Championships.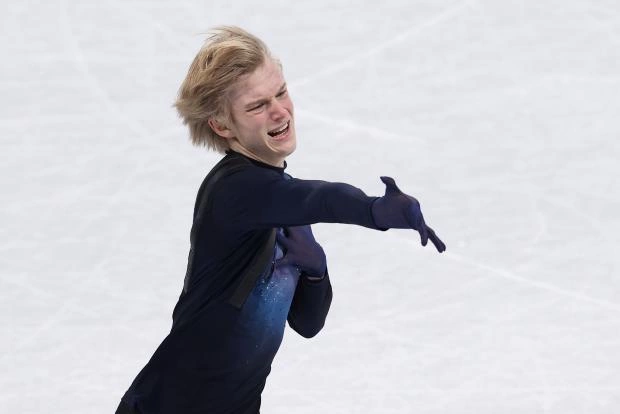 Italian figure skater Daniel Grassl, who trains with Eteri Tutberidze's group, said what his mentors told him after the performance.
"They were happy to see that I fought hard. Of course, all the work now is focused on my improvement, on the things I need to work on, like the lutz. They were also a little upset about the grades, but there's nothing we can do about it, just work even harder," he said.
The skater also said that next time he has to skate in such a way that the judges have no doubts, and also stressed that the work with Eteri Tutberidze brings positive results.