,
Elizaveta Tuktamysheva: No thoughts of quitting figure skating
The athlete wonders how many years she will perform a double axel.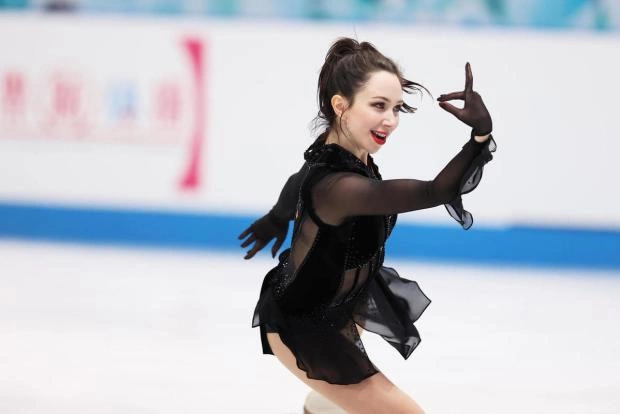 Yelizaveta Tuktamysheva answered a question about whether she plans to finish figure skating.
"I don't have any thoughts of ending yet. But I wouldn't like to think ahead. We'll see how things develop, how my outlook develops, and what will happen next season," she said in an interview with Sport24.
She also noted that she will be performing the double axel for a very long time - it's an easy jump for her - and she's wondering until what age she will do it.