,
Evgenia Medvedeva: Figure skating is no less media than football
The figure skater noted that many football fans began to follow figure skating.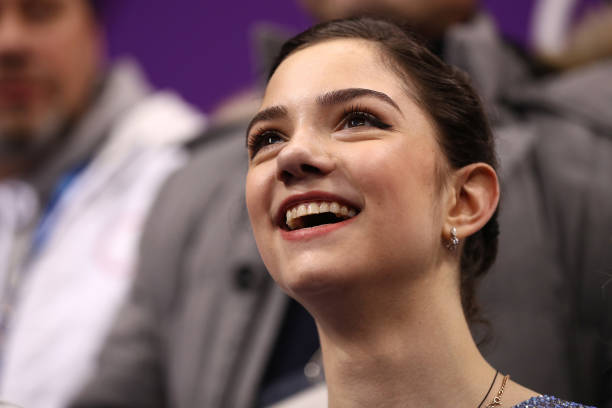 Evgenia Medvedeva compared the media coverage of football and figure skating.
"It seems to me that figure skating is no less media. I don't know if this is due to the fact that I cover the events of Dynamo, but football fans can now very often be seen on figure skating branches and vice versa," she said in an interview with Sport24.
Earlier, Russian football player Fedor Smolov said he wanted to participate in the Ice Age show in order to raise his media profile.