,
Islanders finish New Jersey with 30 Sorokin saves
The Russian goalkeeper made a decisive contribution to the victory.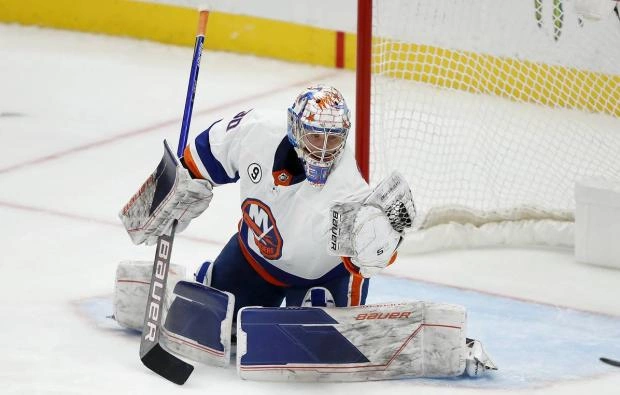 The New York Islanders beat the New Jersey Devils 5-1 in a home NHL game.
The hosts' Russian goalkeeper Ilya Sorokin saved 30 shots.
With 85 points, the Islanders are 7th in the Eastern Conference.