,
Kirill Kaprizov: Do whatever you want in the NHL in your free time
Forward "Minnesota" said that in the NHL the life of a hockey player is not as regulated as in the KHL.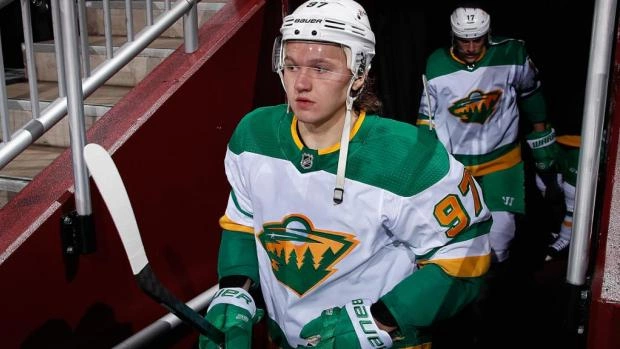 Russian striker "Minnesota Wild" Kirill Kaprizov said that, speaking in the NHL, he feels freer in everyday life than when he played in the KHL.
"I came to the hotel in the KHL - and be sure to have dinner at the hotel, with the team. Here you enjoy life and at the same time move on your own wave. You have time to train, a match, and in your free time do what you want," he said he is in an interview with the Liga Stavov video channel.
In the 2022/23 season, Kaprizov played 65 NHL games, scoring 74 (39+35) points. In mid-March, he was injured and is now recovering from it.