,
Kirill Kaprizov will not force recovery from injury
He wants to approach the Stanley Cup in optimal condition.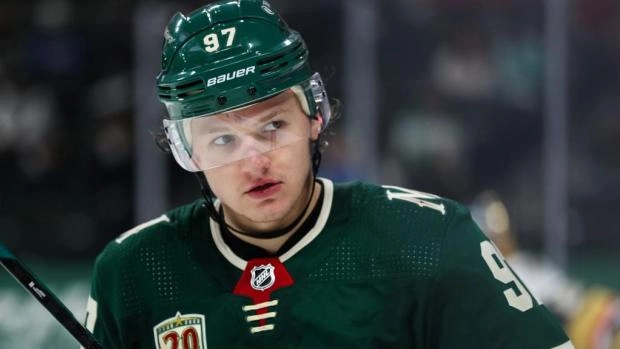 Russian striker "Minnesota Wild" Kirill Kaprizov said that recovery from injury is going well.
"It seems like everything is going according to plan. Let's see how I feel. It depends on me when I get out. We'll wait and see, so I can't say for sure," he said in an interview with the Liga Stavov video channel.
Kaprizov added that he is not going to force recovery - he is determined to recover to the end and in good condition to come to the playoffs.
In the 2022/23 season, Kaprizov played 65 NHL games, scoring 74 (39+35) points. In mid-March, he suffered an upper body injury and is now recovering from it.