,
Messi asked his father to discuss his return to Barcelona
The Argentine striker was forced to leave the Catalan club in 2021 due to financial constraints.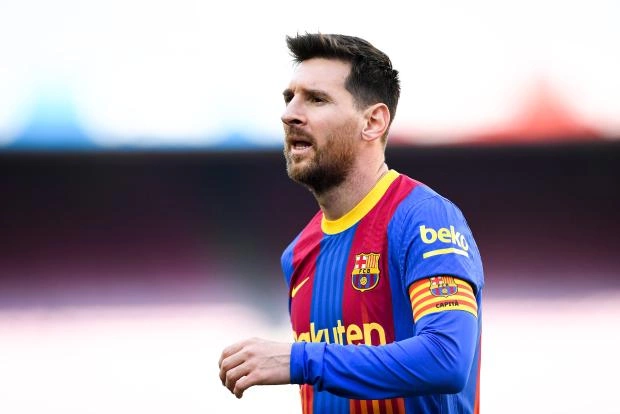 PSG striker Lionel Messi is set to return to Spain's Barcelona.
According to Radio Catalunya, he asked his father Jorge Messi to meet with Barcelona president Joan Laporta to discuss a comeback.
Earlier it was reported that there were no contacts between Messi and the leadership of the Catalans on this matter.