,
Connor McDavid is the 10th player to score 140 points in an NHL season.
The league has not seen such a seasonal performance in 27 years.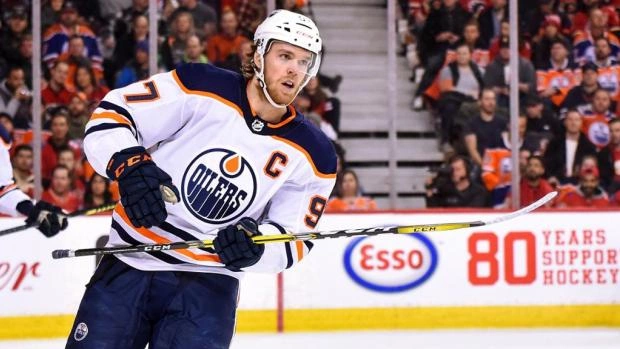 Edmonton Oilers forward Connor McDavid scored 140 points of the NHL season.
Forward "Oilmen" became the tenth hockey player in the history of the league, who managed to get to this mark.
Previously, this milestone was conquered by Wayne Gretzky (11 times), Mario Lemieux (5), Phil Esposito (2), Steve Yzerman, Bernie Nicholls, Jaromir Jagr, Pat La Fontaine, Mike Bossy and Adam Oates (all once).
The last time they did this was in the 1995/96 season, Lemieux and Jagr.