,
"It would be cool to pair up singles" - Mark Kondratyuk about the show prog
The figure skater presented at the competition a number based on the "Little Prince" by Exupery.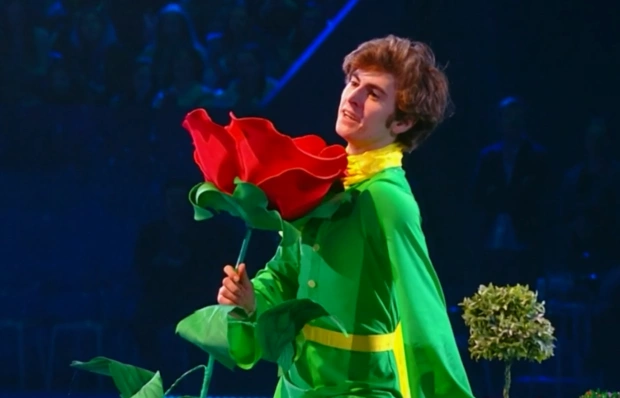 Mark Kondratyuk spoke about the changes in the rules of the show program tournament.
"In general, it would be cool if it was possible for athletes, conditionally, to change partners in pair skating, pair up in singles or, conversely, separate," he said.
He also said that he would like to try his hand at pair skating and hinted that he could perform with Alexandra Trusova, whom he is dating.