,
Washers Buchnevich and Toropchenko brought "St. Louis" victory
Andrey Kuzmenko scored two goals for the Canucks.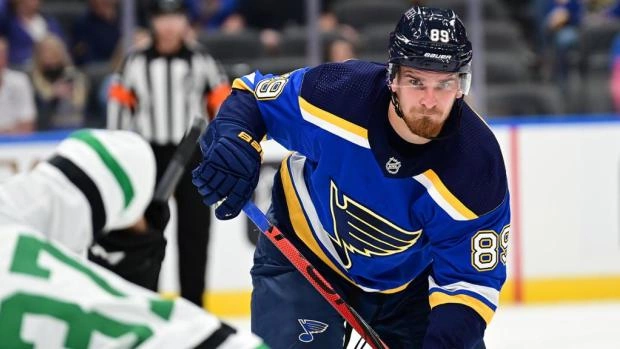 "St. Louis Blues" in the home match of the NHL won the "Vancouver Canucks" – 6:5 in overtime.
As part of the hosts, a goal and an assist were scored by the Russian striker Pavel Buchnevich. Another goal was scored by forward Alexei Toropchenko.
As part of the guests, two goals were scored by forward Andrey Kuzmenko.