,
Lionel Messi will take a serious pay cut to return to Barcelona
The Argentine striker decided not to stay at PSG.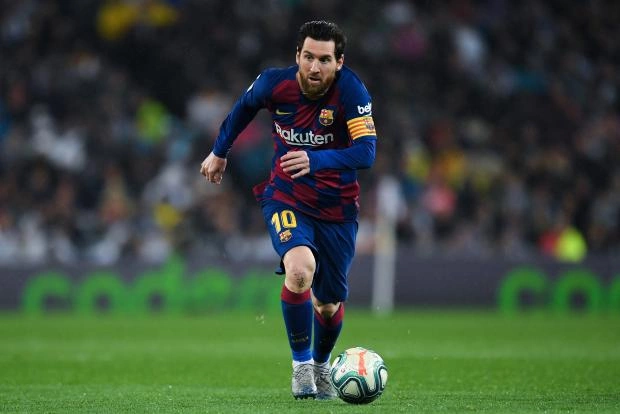 PSG striker Lionel Messi is ready to take a pay cut in order to return to the Spanish Barcelona.
According to the Spanish journalist Gerard Romero, we are talking about a serious reduction in earnings.
According to him, the Argentine has decided not to renew the contract with PSG and is in talks with Barcelona.