,
Alexander Samarin on the atmosphere in Svetlana Sokolovskaya's group
The skater trains in the same group as Alexandra Trusova and Mark Kondratyuk.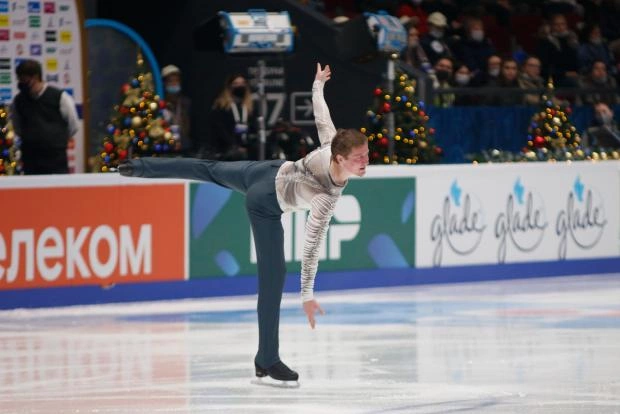 Alexander Samarin talked about whether other skaters in Svetlana Sokolova's group got more attention after Alexandra Trusova's transition and about the atmosphere in the team.
"This attention does not affect me in any way. It's great that people are coming to us, and our group is growing and gaining popularity. It means our team is doing everything right. To me because of it any additional attention has not increased. I usually train in the same quiet way and it does not bother me at all" - he said.
Samarin also said that he is over the age when he needs to seek the attention of the coach.