,
Bibras Natkho completed his performances for the Israeli national team
He is known for playing for CSKA and Rubin.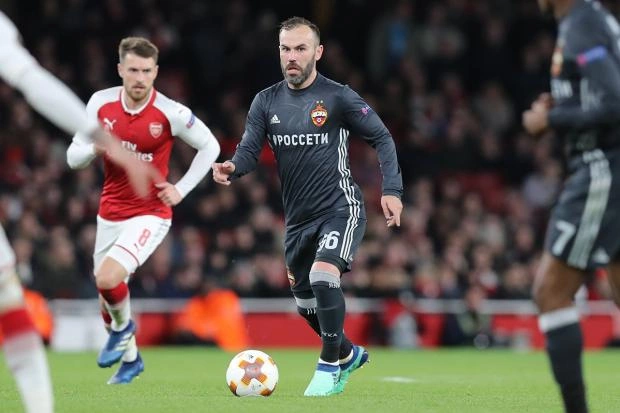 Former midfielder of CSKA Moscow and Rubin Kazan Bibras Natkho has announced his retirement from the Israeli national football team.
Since 2010, the 35-year-old has made 88 appearances for the Israelis, scoring 4 goals.
Natcho is currently playing in Serbia for Partizan Belgrade.