,
TSN picks Matvey Michkov 4th in NHL Draft
Four Russian hockey players got into the top 50.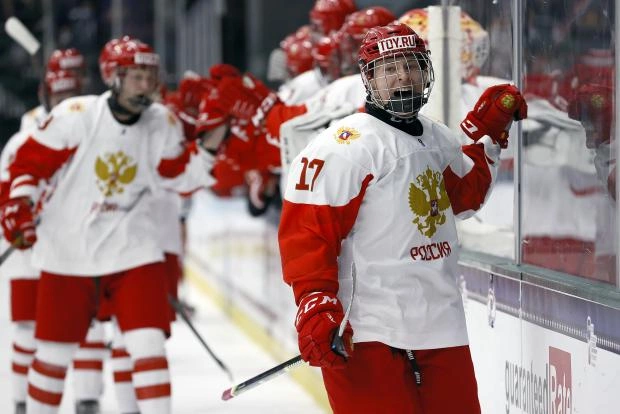 Russian forward Matvey Michkov is ranked 4th in the 2023 NHL Entry Draft by TSN.
Three more Russian hockey players were among the 50 leaders of the draft - defenseman Mikhail Gulyaev (31st place) and forwards Roman Kantserov (34th) and Daniil But (49th).
The leader of the rating was the Canadian forward Connor Bedard.