,
Devin Haney turns Lomachenko fight into reality and promises to show his fu
They will fight May 20 in Las Vegas.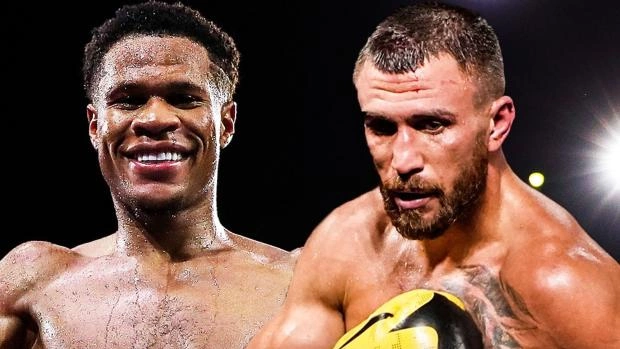 One of the most anticipated boxing fights in recent years has been confirmed and the top two fighters of any weight class will face each other for the four most important lightweight titles.
Devin "The Dream" Haney will take on three-division champion Vasily Lomachenko at the May 20 show at the MGM Grand Garden in Las Vegas.
In the bout, the WBA, WBC, IBF and WBO 135 pound world champion will take on one of the best boxers of recent years, but the American is confident he will emerge victorious and cement his position as the best fighter on the planet today.
"Lomachenko is a good fighter and a future Hall of Famer. I don't take anything away from him from what he did in boxing. Even though he didn't give me a chance when I challenged him in 2019, I won't This fight is really what the fans want and I made it a reality," Haney said.
The American fighter has fought 29 fights as a professional, won all of them and claims to look better and better in the ring, which he is ready to show when he meets Lomachenko.