,
29 Shesterkin saves did not save the Rangers from losing to New Jersey
The Russian goalkeeper failed with only two opponent's shots.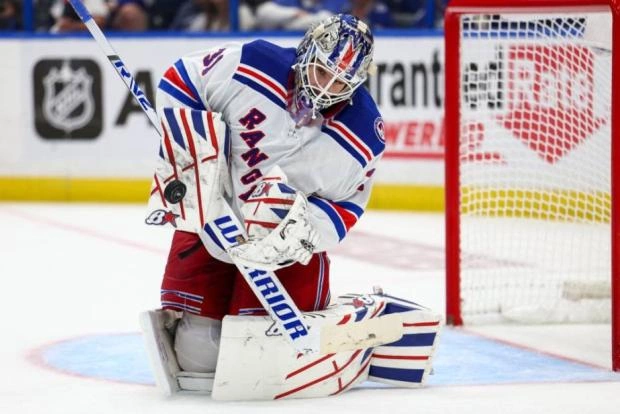 The New York Rangers lost to the New Jersey Devils 1-2 in the NHL away game.
Russian goalkeeper "blue shirts" Igor Shesterkin parried 29 shots.
The Rangers are fifth in the Eastern Conference with 98 points.