,
"Tampa" finished with "Washington"
Mikhail Sergachev and Evgeny Kuznetsov made an assist.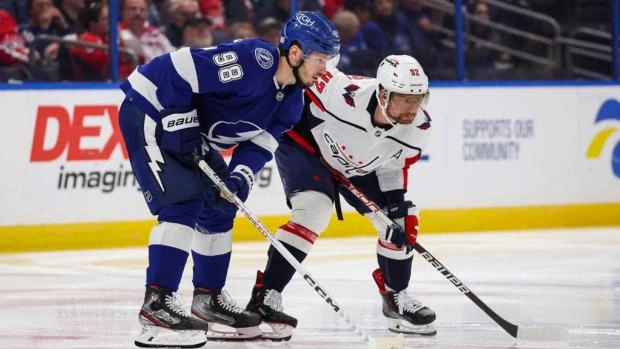 The Tampa Bay Lightning beat the Washington Capitals 5-1 in an NHL home game.
As part of the hosts, Russian defender Mikhail Sergachev made an assist. Goalkeeper Andrei Vasilevsky saved 30 shots.
The guests have a productive pass on the account of striker Evgeny Kuznetsov. Forward Alexander Ovechkin ended the game with a utility factor of -3.