,
Toropchenko's goal helped St. Louis defeat Chicago
This is the eighth puck of the Russian striker of the season.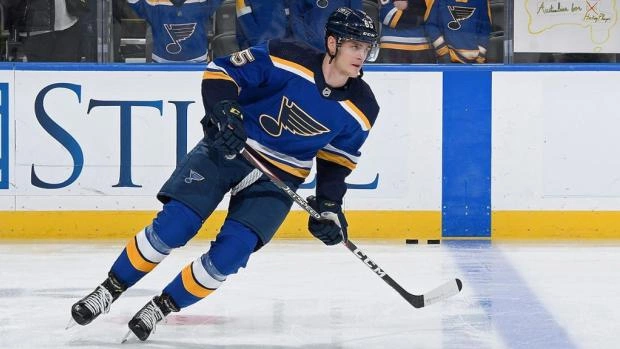 "St. Louis Blues" in the away match of the NHL won the "Chicago Blackhawks" – 5:3.
As part of the "musicians" the puck was thrown by the Russian striker Alexei Toropchenko.
In 62 matches, Toropchenko scored 15 (8+7) points.