,
Jake Paul spotted with Jutta Lehrdam at a romantic dinner
Youtuber-turned-boxer kissed Olympic silver medalist amid romance rumors.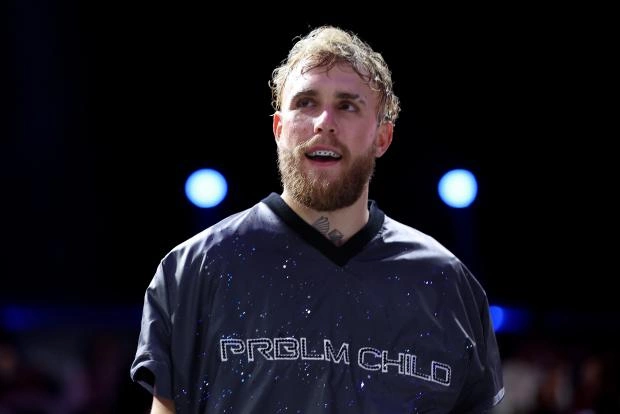 Jake Paul, famous YouTuber turned boxer, was spotted with Dutch speed skater Jutta Leerdam at a romantic dinner in Miami. Witnesses at the LPM restaurant reported that the boxer and the 24-year-old world champion were kissing.
Sources say they met on social media in 2022 and talked for several months before finally spending time together in Florida. Jutta is set to appear on Jake's "BS with Jake Paul" podcast, which she hinted at on social media earlier this week.
For those unfamiliar with Jutta Leerdam, she is a 2022 Winter Olympics silver medalist, six-time world champion and two-time world champion, three-time European champion. In addition, she is the current Dutch record holder in the 1000 meters.
Prior to her relationship with Jake Paul, Jutta previously dated fellow skater Cohen Verweij before they broke up last August. Jake, on the other hand, was known for his relationship with model Julia Rose until the end of last year.
While it remains unclear what the current status of Jake and Jutta's relationship is, both are incredibly successful and likable. Given their shared interests and accomplishments, fans are eager to see how this new romance unfolds.