,
Ivan Barbashev scores 15th goal of NHL season
His goal did not save the "knights" from defeat in a match with "San Jose".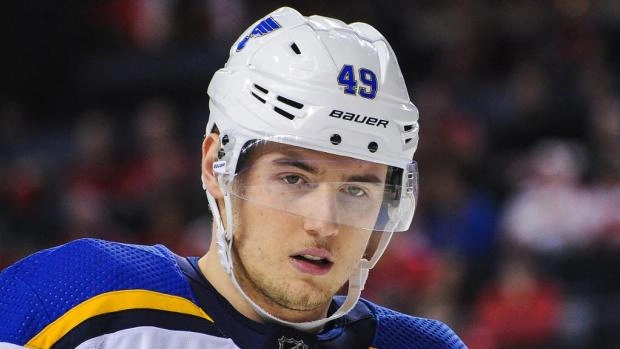 The Vegas Golden Knights lost to the San Jose Sharks 3-4 in overtime.
As part of the "knights" the puck was thrown by the Russian striker Ivan Barbashev.
In 75 matches of the season, Barbashev scored 41 (15+26) points.