,
Saul Alvarez named the date of the rematch with Dmitry Bivol
The Mexican has one more fight ahead of him.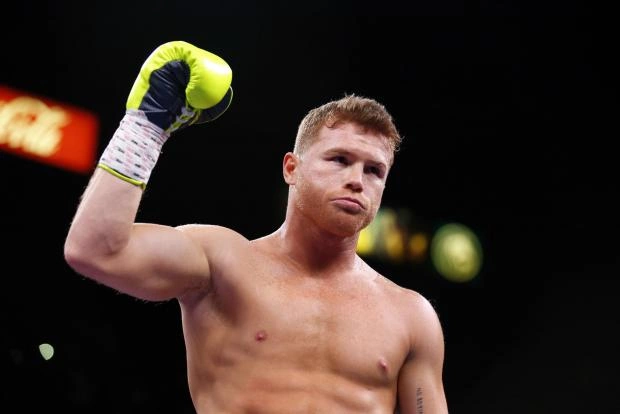 Ahead of the May 6 fight against WBO mandatory challenger John Ryder, world super middleweight champion Saul Alvarez has set a date for a rematch with WBA light heavyweight champion Dmitry Bivol.
The undefeated Russian boxer defeated the Mexican in Las Vegas back in May 2022 and Canelo has been dreaming of a rematch ever since.
There have already been several preliminary agreements, and finally, according to Alvarez, the parties in theory have come to a compromise.
The revenge with a high degree of probability will take place in the United States in early September of this year.